October 2018 – Our thanks to the runners!
October was an active month with three running events and an awesome sky-dive, all to raise funds for JMOT. We are really grateful to these lovely people for getting out of their comfort zones in support of our charity! So here are the name checks along with our thanks…
Plymouth 10k
We had a great team from Plymouth University, comprising Lisa Rowe, Suzanne Robinson, Bridie Kent, Ruari Cassidy, Jennie Aronsson, Hannah Ames and Anna Chick. Thanks to you all and to Plymouth University for the kind sponsorship.
Truro Half Marathon
Emma Fox smashed out 13.1 miles around Truro. A fantastic run – thanks Emma!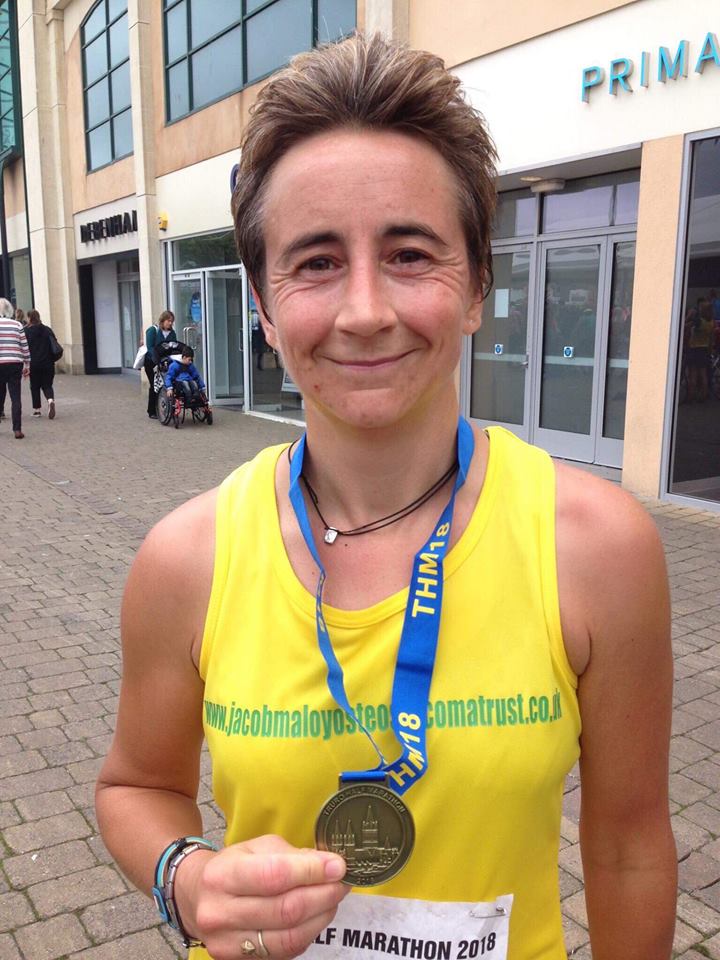 Dublin Marathon
Not only was Bridie Kent one of the Plymouth University team running in the Plymouth 10k race earlier this month, she also ran the 26.2 miles of Dublin Marathon for JMOT. Awesome! We are so grateful to Bridie for her support and also congratulate her on such a great achievement.